Why Use Sunscreen? The Benefits of UV Protection Cream in Malaysia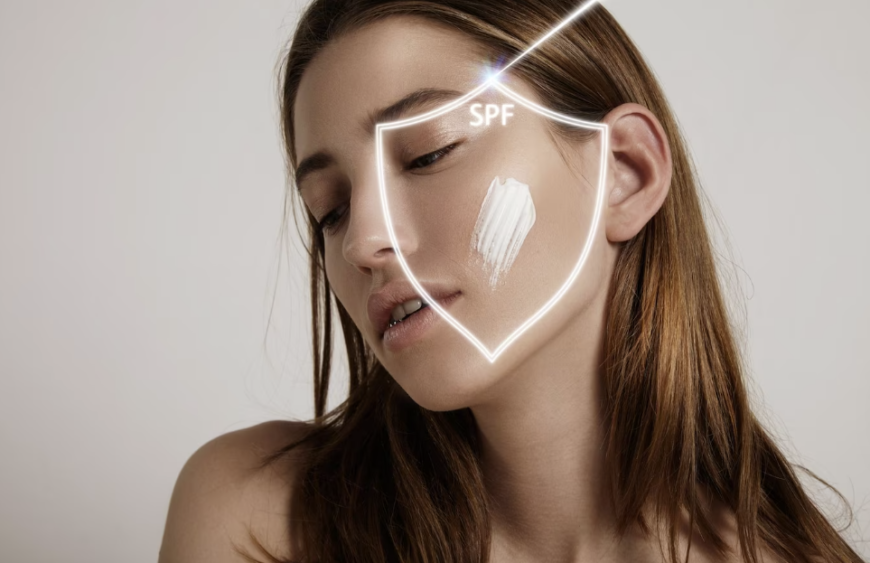 Do you wonder how UV protection cream works and what are the benefits of using them? Keep reading to learn about UV protection cream benefits in Malaysia.
Malaysia's sunny weather is perfect for various outdoor activities, but the sun's unrelenting UV rays can damage your skin, especially if you're exposed to them in more ways than you'd expect.
As such, the use of sunscreen (UV protection cream) has become an essential part of our skincare routine, alongside seeking shade and covering up where necessary.
However, do you know how UV protection cream works and the benefits of using them? Keep reading to learn about UV protection cream benefits in Malaysia.

What is UV protection cream?
UV protection creams are the most common type of sunscreen as they provide protection against the sun's UV rays that can cause premature ageing and sunburn, which can lead to skin cancer.
There are two types of sunscreen: physical and chemical.
Physical sunscreens contain natural or man-made substances that deflect or reflect UV rays, including ingredients such as zinc oxide and titanium dioxide.
Meanwhile, chemical sunscreens contain ingredients like avobenzone, oxybenzone, octinoxate, octisalate and homosalate that absorb the UV rays before they penetrate the skin.
That said, chemical UV protection creams are usually more effective than physical ones because they contain antioxidants. But, they also have potential side effects like skin irritation and allergic reactions.
Physical UV protection creams, on the other hand, may not be as effective as chemical ones, but they don't have any negative side effects and can be used by people with sensitive skin or rosacea.

What are the benefits of UV protection creams?
UV protection creams are a highly recommended product for Malaysians, but it is important to note that not all sunscreens offer the same level of protection. Among the benefits of using UV protection creams are:
Protects against skin cancer
While you may find that tanning your skin by spending extended periods under the sun, without a sunscreen, is more worthwhile than using tanning beds or booths, the sun's UV rays can still damage your skin, which increases your risk of developing skin cancer.
Hence, the emphasis by all dermatological professionals on using UV protection creams to prevent sunburns, which also reduces the risk of skin cancer, premature ageing, and various other skin issues.
Protects against premature ageing
Repeated sun exposure with little to no protection from your UV protection cream can cause damage to your skin, especially elastin, collagen, and skin cells.
This can lead to premature signs of ageing such as skin discolouration, wrinkles, fine lines, and a leathery appearance. Luckily, you can prevent these skin issues with the daily use of UV protection cream.
Prevents skin inflammation and redness
When you spend extended periods under the sun, you will find that your skin will eventually turn red due to inflammation of the skin, which results in sunburn.
In fact, this happens because your body is directing more blood to the affected area to repair the damage caused by the UV rays. With a UV protection cream, you can prevent your skin from becoming red and inflamed.
Prevents blotchy skin and hyperpigmentation
Hyperpigmentation occurs when there's an excess of melanin production in the skin and excessive exposure to the sun can cause an increase in melanin, which can aggravate your skin's pigmentation.
As a result, you may have blotchy skin or dark spots appearing on the face, neck, or hands which are regularly exposed to the sun. The good news is that you can prevent blotchy skin and hyperpigmentation by applying UV protection cream regularly to minimise sun exposure.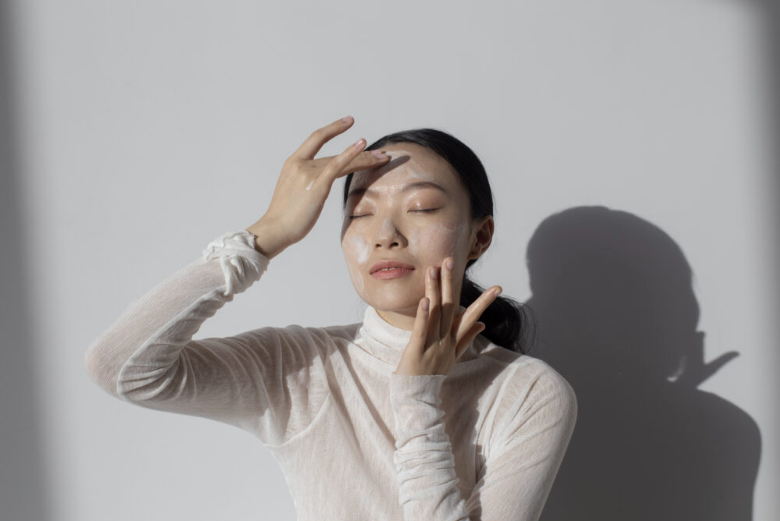 Why is Dr Goh's UV protection cream one of the best skincare products for sensitive skin in Malaysia?
Suitable for all skin types
Absolutely no harmful ingredients such as:

No artificial colouring
No formaldehyde
No SD alcohol
No mineral oil
No fragrances
No comedogenic ingredients
No carcinogenic ingredients

Formulated with active ingredients
Dr Goh's UV Defence SPF 25 is a well-known product with all-gentle ingredients that won't harm your skin.
As the first leading medical skincare in Malaysia to combine the power of Chinese Medicine with the goodness of Western beauty ingredients, Dr Jenny Goh (PhD)'s skincare is perfect for hypersensitive skin, inflamed acne skin, hormonal acne skin and ageing skin conditions. Give it a try at https://drgoh.com.my/.